We are addicted to photographing (mainly, in our cellphones), photographs, and selfie:
Anything that could be copied (after directing & positioning, or without). We watch them very often, either on the computer, or on cellphone or television.
Our cellphone became part of our hand, we photographs almost anything, mainly foods: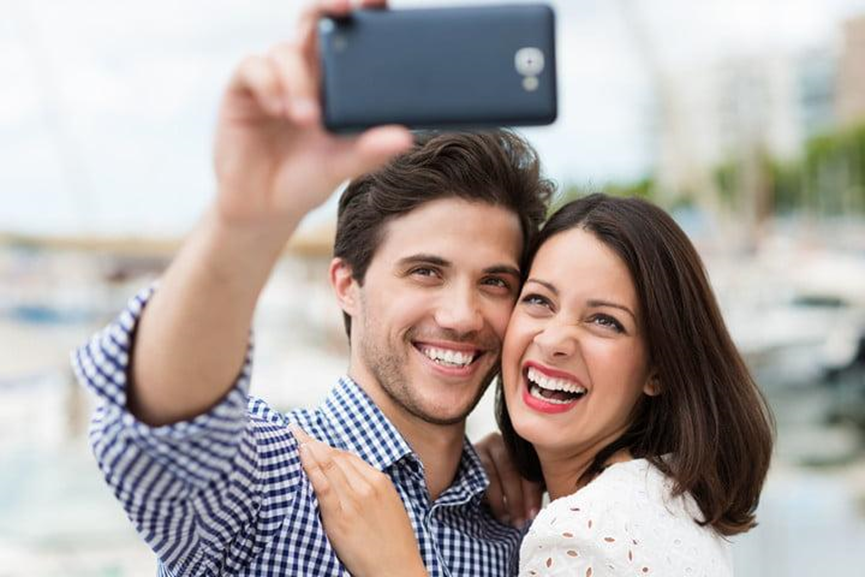 We are moved by a powerful drive to see reality through copying it into some sort of instrument (cellphone, selfie, Instagram etc.). The copy is not an additive to the original, it is replacing the original. The French philosopher: JEAN BAUDRILLARD, TERMED THIS REPLACEMENT AS: "SIMULACRA AND SIMULATIONS," Simulacra and Simulation (French: Simulacres et Simulation) is a 1981 philosophical treatise , in
which the author seeks to examine the relationships between reality and what symbolizes it. When the symbol is becoming the reality itself.
Simulacra are copies that depict things that no longer have an original.
HE WROTE ABOUT THE COPY REPLACING THE ORIGINAL. HE CLAIMS THAT SIMULACRA OR SIMULATIONS ARE AN IMAGE REPLACEMENT OF WHAT WAS ONCE REAL AND REALITY, AND IT ITSELF BECAME THE REALITY.
AND THIS IS HOW HE DIVIDES THE INFLUENCE OF SIMULACRA:
THE IMAGE COMES AS A REPLACEMENT TO THE ESSENCE AND REALITY.
SIGNS ARE REPRODUCTION OF TRUE REALITY.
THE IMAGE MASKS THE ABSENCE OF BASIC REALITY, THERE IS A SIGN OF CONTENT WITH NO CONTENT.
BEARS NO RELATION TO ANY REALITY WHATSOEVER – IT IS A PURE SIMULACRUM (NO SIGNIFIERS OR SIGNIFIEDS).
It seems that we prefer to freeze the dynamic, to flatten it (on a flat screen, mostly), and then, when it is frozen and one dimensional (flat) – we can watch it.
We replaced the free flowing stream of life by flat, square and static copy.
It is not a hobby, it is more like a plague, it storms the brains of all the young, and some of the older.
What is going on? How come coping took over the essence
I wish to begin with chats in whatsapp, why we so often prefer digital exchange instead of phone-talk.
If we compare talking live to corresponding via chats, then taking live is dynamic, flowing by itself, anything can happen, we are committed to the dynamic in live talk. In chats, there is hardly any dynamic, it is stiff, and above all, the control is in our hands. The tonality is absent, the body language is missing, corresponding via words only, makes the communication cold, distant, alienated and lacking real contact.
And from whatsapp back to coping.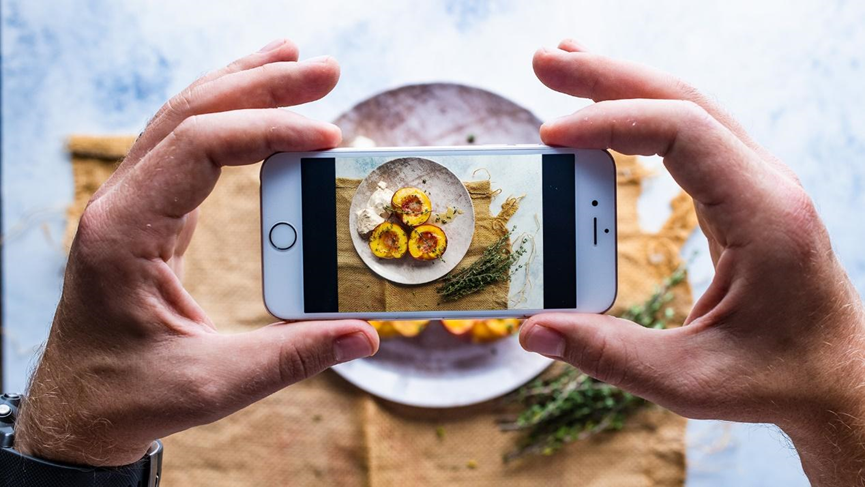 This is the reason we wish to see the world, life and people- through a copy; the original is too unforecastable, we have to be there with all our being. The copy is safe, we are removed from the live dynamic happening between us and the other. No danger.
The dead copy freezes life, so we can handle it with our control. When it is alive, it has a life of its own and our control is minimal. We are taken over by the dynamic of what is going on, and the control is out. We would rather deal with copy as the original, because the original is too frightening.
So, we are in a process of retirement from partaking in a live, dynamic living & communication, it has no boundaries, no guarantee that no one will be hurt, it is putting us in a stance of no protection from what the free dynamic of the conversation could cause us.
Reality is too much for us, we cannot handle its wild nature. We find refuge in what we invented (copy-past), which is lifeless and safer.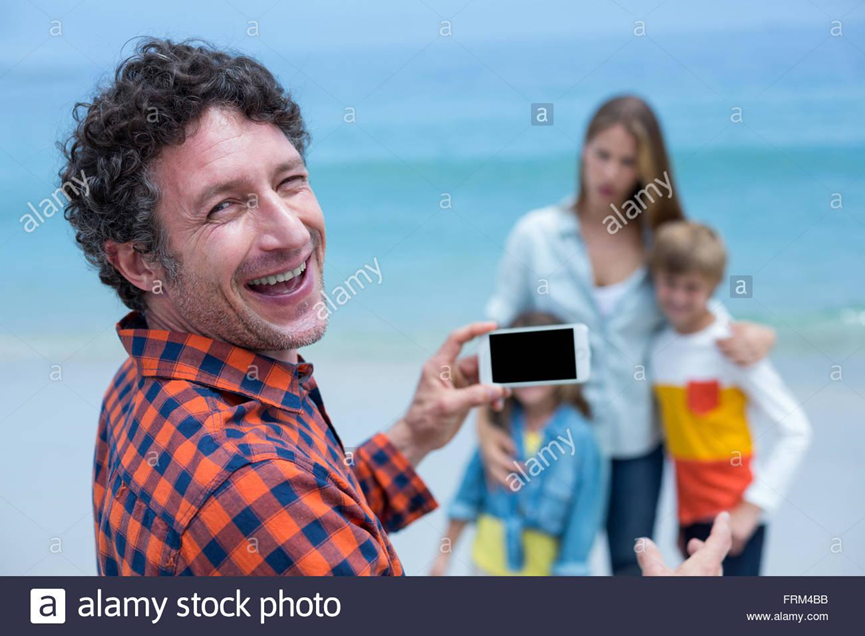 We made the choice, the copy rules, live reality is out.
We live in artificial invented alienated replacement, in which the live, dynamic happening, is being replaced by the safe copy.
Our emotions are much more protected in this way, but our life and communication becomes sterile, stagnated and estranged.
What is interesting is that this coping does not cause us to communicate less, in fact the absence of quality, depth and authenticity I causing us to increase tremendously the quantity of our communication, but the quality of it became alienated, flat, one dimensional and nothing to do with our own life or real relation with the other.
*
18.8.20
*